Your ideal college experience awaits
(Video) Campus 880 Tour:
Campus 880's luxury apartments are IV living at it's best.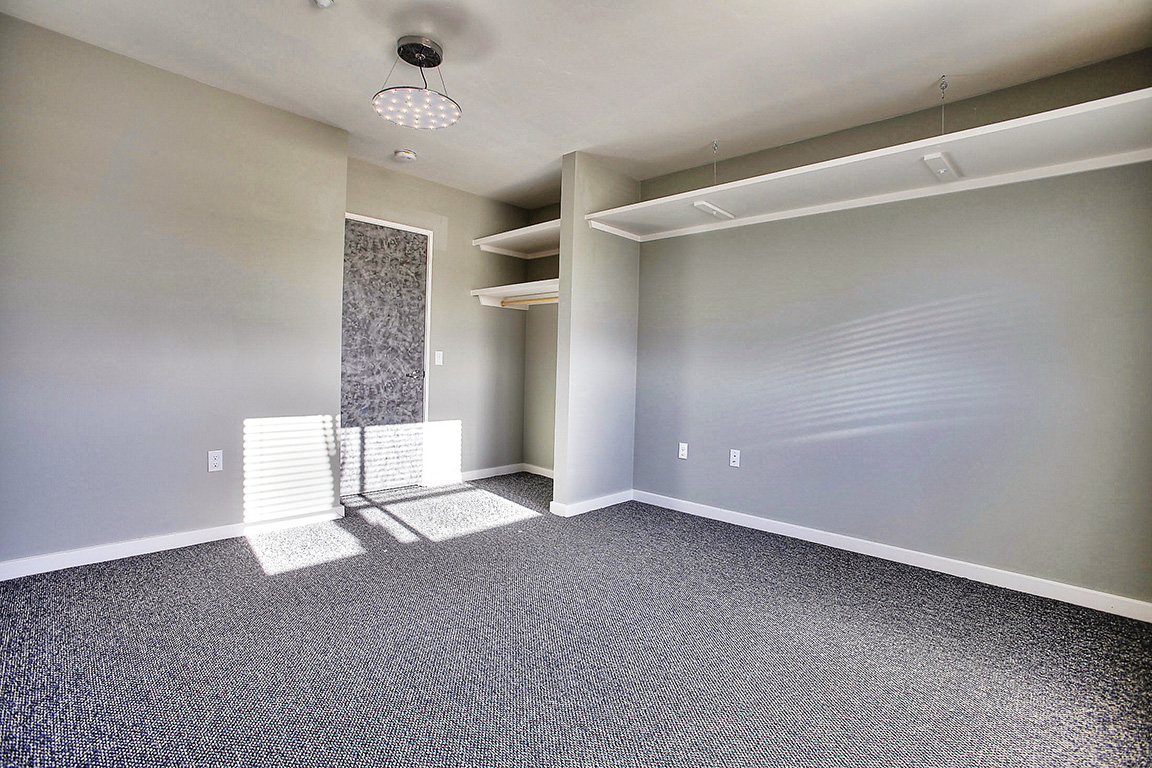 A PLACE FOR ACHIEVERS
We are the #1 housing choice for students because we are more than just an apartment complex: we are a community of like-minded individuals.. an innovative student community where fun and excellence collide.
Stylish Luxury Apartments
Our stylish luxury apartments come fully furnished with all utilities included. Each unit comes fully equipped with brand new modern furniture: a flat-screen television with surround sound, new leather couches, a coffee table, a modern dining room with chairs and tables, new extra long beds with drawers, and so much more!
Campus 880 is an amazing student community—a place for doers. Come live among other students who are committed to making a difference. When it's time to chill out, you couldn't be in a better place. We are committed to being the most fun and safe student community Isla Vista has to offer.
Located in the heart of Isla Vista, life at Campus 880 includes being just steps from your favorite restaurants, shops and the beach, all while only being a mile away from UCSB. Our convenient location makes it easy to get out and enjoy over 280 days of sunshine per year.
"A place that you can truly get the college experience. From on-site study pods to music-playing jacuzzis, Campus 880 has everything that you need in order to do well in school and have a ton of fun at the same time."